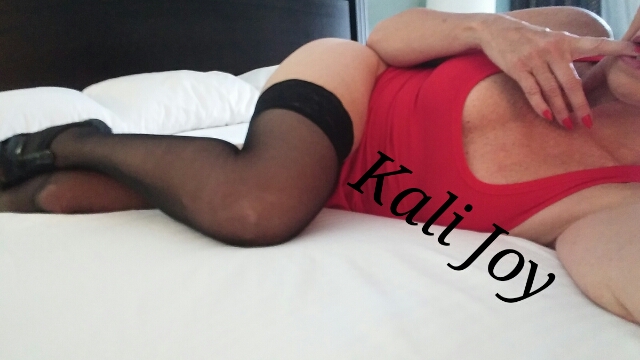 Welcome to the Majical World of "Kali Joy" !!!
A True Jersey girl through & through !!!
When you depart from our time together you will know why
my middle name is "JOY"
I am the Opiate you will Never wish to kick Baby!!

Kali-joy the True GFE NO Illusions here.

From the moment you enter my humble abode you will be
drawn into my Web of Magic. A Hot steamy sea of pleasure
with molten waves of pure unadulterated fun.

The onslaught of Raw physical desire
and excitement will leave Us Both speechless in the Euphoric aftermath,
while we lay with our flesh fused together knowing our primal needs have been met !!!!
So Don't wait any longer...

Come savor the flavor of Heat & Honey.

So is your Fire Stoked Yet Gentlemen ????

Thinking of the Warm Wet recesses of our bodies entwined taking you to unbearable heights ????

Are your Primal needs stirring!!!


Don't take my word for it look at my reviews .


Come experience this Lusciously Sweet Hot Vessel of Pleasure!!!!
You will find a Lady full of Class, Sensuality & Style
from head to toe in this 5 foot 8 inch body with long gorgeous legs just aching
to be wrapped around you .
Kissses so intense like we have known each other forever...
You will quickly learn why so many return to vist with me as I'm a true Treasure a Gem.
Your Girl, your confident your friend our time together is all about you.
Non Rushed Companionship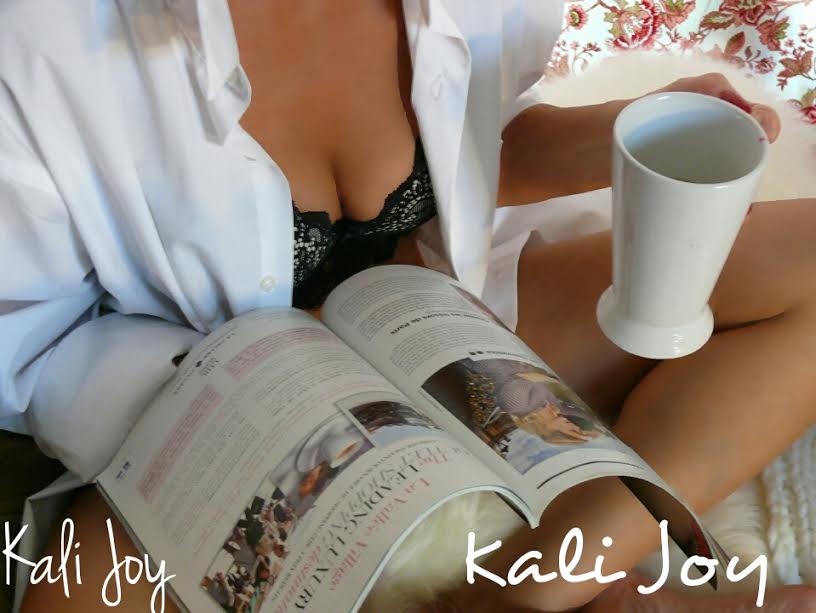 Kali Joy P411 - Click Here To Enter My P411 Profile
Kali Joy Eccie - Click Here To Read My ECCIE
Kali Joy TER - Click Here To Enter My TER ( The Erotic Review)
Kali Joy The Erotic Monkey - Click Here To Read My TEM
https://privatedelights.ch/profile/Kali-joy